If you're moving, you've probably identified some things you don't want to bring with you. How can you dispose of these items responsibly? While it's tempting to toss them in the trash, many still have value.
Here are five ideas to help you declutter responsibly before you move.
#1: Have a Moving Sale
If you have the space, you can have a yard or garage sale to help your extra items find new homes. Best of all, you'll also earn some money to help with your moving expenses. Take some time to organize your items and price them appropriately.
Aside from the time and space requirements, having a yard sale is easy – in Houston, you don't need a special permit. To get lots of buyers, advertise your sale on Craigslist or post about it in a neighborhood Facebook group.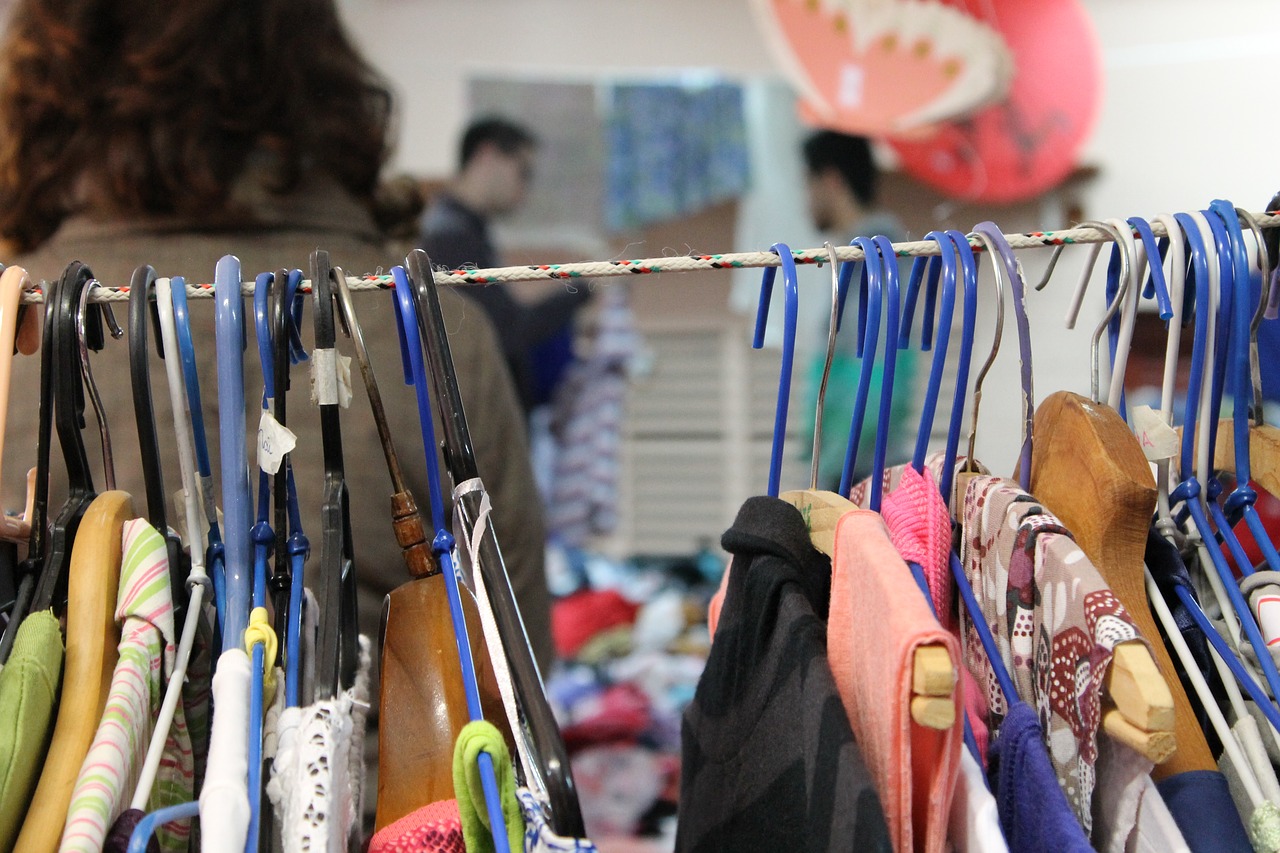 #2: Sell Things Online
Another way to make money is to sell your unwanted items on Ebay, Craigslist or Facebook. This is great for rare or unusual things that are worth a lot to a specific buyer.
You'll get the most money if you take the time to write a detailed description and take good photos for your listing.
#3: Donate to Charity
You can also donate your items to charities to help the less fortunate. Goodwill is a well-known nonprofit that uses donated items to help people learn work skills. They have dozens of locations in Houston, so it's easy to find one near you.
If you'd rather, you can also find a charity that will come to you and pick up your items. Either way, it's easy to get rid of clutter while helping others.
#4: Give It Away
If you want your items to go to someone who's eager to reuse them, post what you have on a buy-nothing group. These "freecycle" groups are full of people who are quick to respond and willing to come and pick up your items for free. This also saves you the hassle of negotiating prices and dealing with payments.
You may even find someone with something you need who is willing to trade with you. For example, people often give away moving boxes on these groups, so you may be able to get them for free while giving away things you don't need.
The Buy Nothing Project website has a list of groups in Texas. You can also try searching for a local buy nothing group on Facebook or posting your items in the Free Stuff category on Houston Craigslist.
#5: Repurpose It
Take another look at your clutter. With a little creativity, you might be able to repurpose it for your move. For example:
Use towels, blankets or pillows to protect valuable objects.
Shred unneeded papers or magazines and use them as packing material.
Fill suitcases, baskets, and bags with items and use them instead of boxes.
With a little planning, you can dispose of your clutter responsibly and make your move easier.